Road Freight Transportation
We transport goods within the borders of South Africa. We do short-hauls and long- hauls. We carry from 0 to 34 tons. We can provide our trucks on either an ad-hoc  or dedicated basis. We offer sameday, overnight and planned deliveries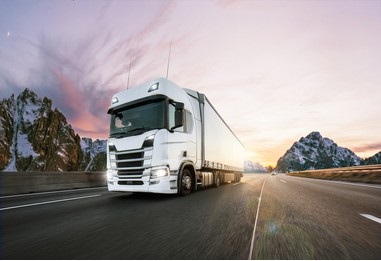 We offer business consulting services through our consulting division (Crestad Consulting). Our consulting services ranges from Advisory to business consulting services. Visit our consulting page to find out more.
We are a provider of installation, repair and maintenance services for heating, ventilation, air-conditioning and refrigeration systems. Our HVAC/R division is equipped with highly skilled technician
Our employees are well trained and experienced to execute assigned tasks.
We always aim to exceed customer exceptions through executing assigned tasks on time
Through our 24/7 support model  customer are able to get their issue resolved no matter what day or time.